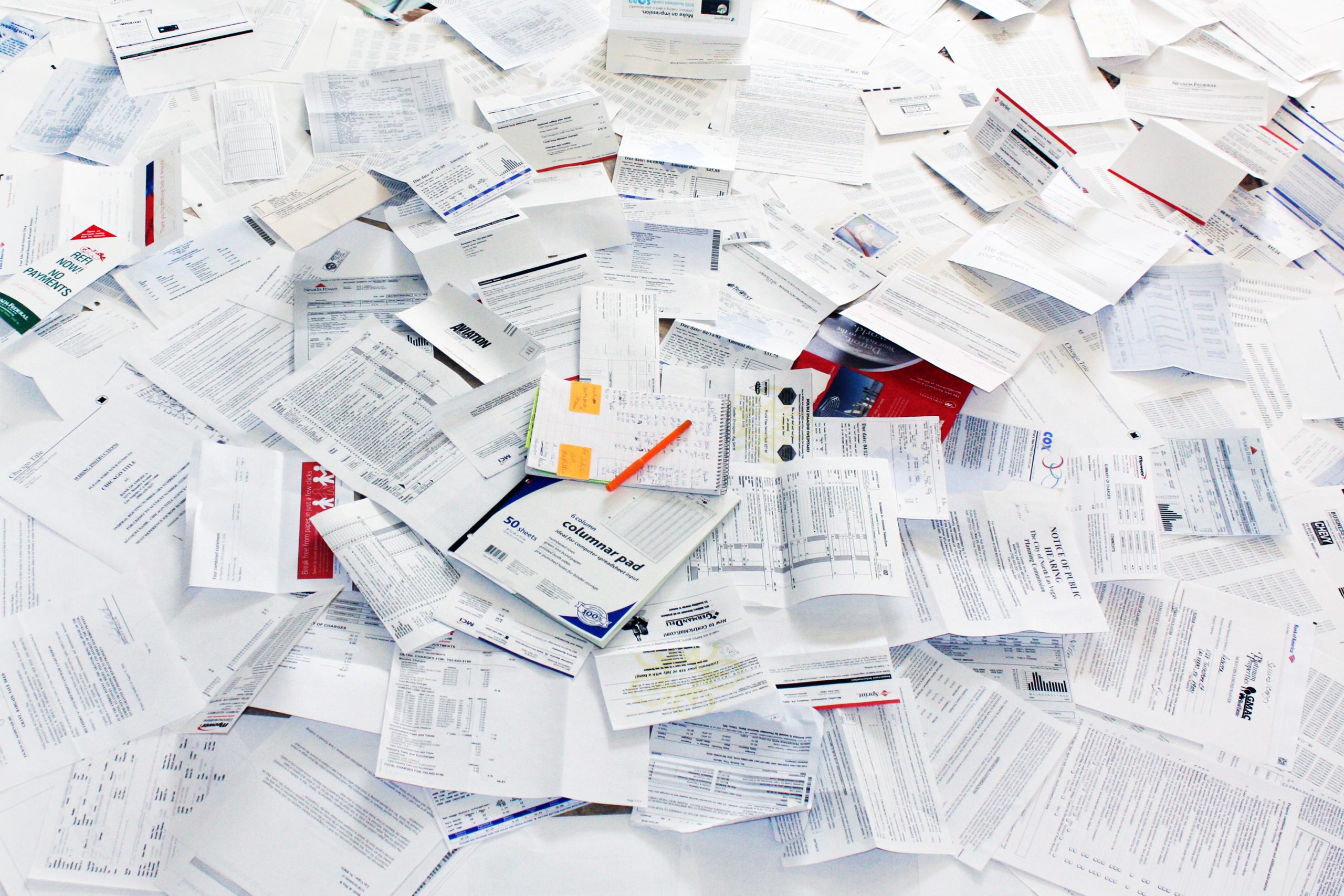 Kosovo, at present, is an ideal hub for doing business. It is among the countries witnessing a speedy rise in the number of start-ups.
If you are planning to commence your new venture in Kosovo's youngest country, then here are a few important things to keep in mind.
1. How to Get Started with Business Registration in Kosovo?
Kosovo Business Registration Agency (KBRA) is the only organization responsible for registering every business in the country. It is an independent performing agency under the Ministry of Trade and Industry.
You will get all the information needed for document gathering, legislation, tax administration, terms and policies, and other important links.
Make sure you check out this website and carefully go through the content mentioned there. It will help you to get one step ahead for starting a new business in Kosovo.
2. Knowing the Tax System and Economic Advantages
You will get great relief while dealing with taxes in Kosovo. The tariffs are less as compared to other countries.
As a diligent business person, you make financial assets the top priority while expanding or initiating any business. You will get delighted after acknowledging the tax system of Kosovo as the country's taxation highly favors business owners and investors from all over the globe.
Check out the official website of the country for tax purposes here.
3. Seeking Support with Investments and Grants
Find investors and getting support for fund-raising is not a tough thing here. The country is very enthusiastic to facilitate budding businesses and entrepreneurs with capital requirements. You will find many investments and fund-raising opportunities in Kosovo.
You can explore the official website of all of these organizations and get to adhere to their operational procedures.
4. How to Build and Bloom Your Network?
Networking is a fuel that keeps the business going. Kosovo has eight prominent events for business purposes-
TEDxPrishtina
Beer&Code Prishtina
Barcamp Prishtina
Wikiacademy
KosICT
App camp Kosovo
Software Freedom Kosovo
Dokutech
5. How is the Coworking Scenario in Kosovo?
Coworking spaces the next big thing in the business sector, and Kosovo is not behind in embracing this innovation. The Innovation Centre in Kosovo is a fantastic coworking space. It has vast potential.
You may find your co-founders, investors, or may get access to a life-changing business event. Opportunities can find their way up to you in any form, right?
Final Thoughts
Therefore, you can comprehend how favorable it is to start a business in Kosovo. With efficient, simple, and transparent processes, this is indeed a country meant for doing business in the present century.
Despite having all the information in your bag, business registration is always a hectic process. Business owners already have a lot on their table. Therefore, they require expert-led guidance and counseling at certain steps of the journey.
Are you also looking for guidance and consultancy? Immediately head over to dukagjin.com. Reach out to a leading business consultant in Kosovo and get things done easily, effectively, and hassle-free.