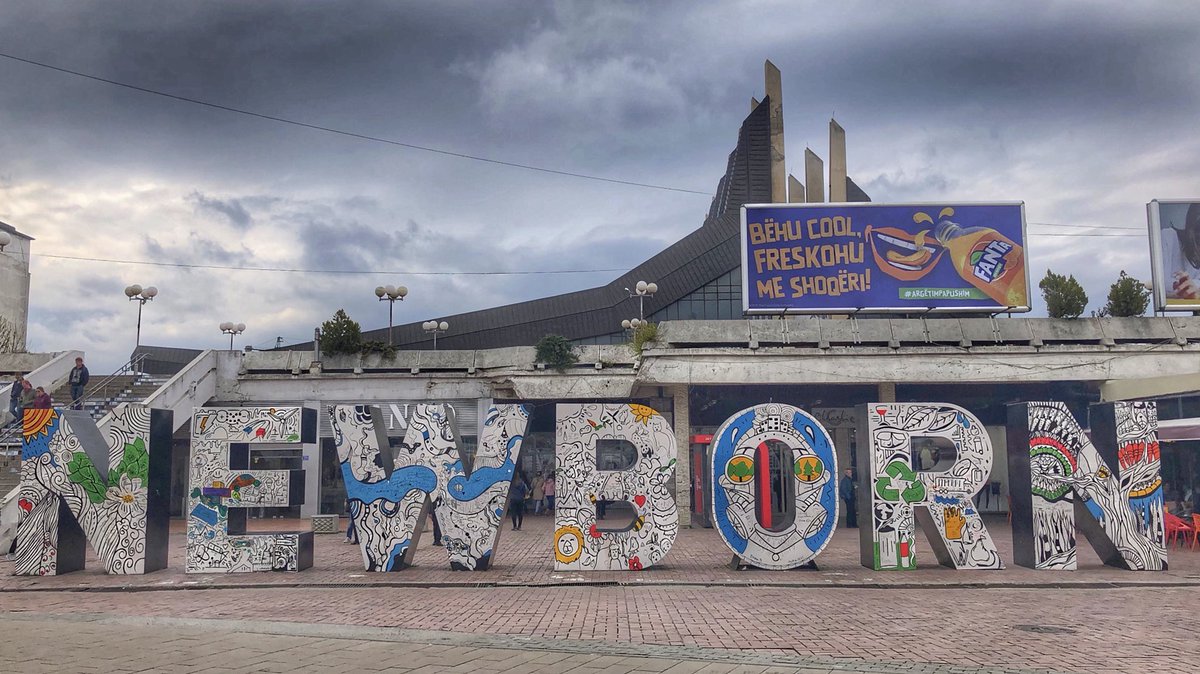 Are you still running behind old-school business opportunities, or have you upgraded to dig the newest goldmine for doing business?
What I mean is, are you aware of the country which has a great potential for scaling a business and making investments presently.
Okay, no more suspense.
That goldmine is Kosovo, the fastest growing country of South-Eastern Europe.
If you are an ambitious business owner looking for growth, expanding your business, or making some high-yielding investments. Then, Kosovo is the location that must be on your radar.
What's so special here? Doing business in Kosovo is a wise decision due to the top three trending sectors that will continue catching fire in the coming years.
These are the top three sectors that are red-hot presently. It's your time to strike the hammer and embrace growth.
1. Information and Communication Technology (ICT)
ICT is the air that the youth of Kosovo is breathing. With a large number of students graduating from the IT field, the ICT sector is on the rise.
Kosovo is providing the best of the breed ICT outsourcing services to clients globally.
Summarizing the business opportunities in the ICT sector of Kosovo-
High number of IT graduates
High internet usage
High acceptance for modern technology
2.  BPO Call Center
Next to ICT, the BPO call center is an opportunity with enormous potential.
Many businesses, especially the early age startups lack the skilled staff to offer 24×7 call support. They often look to outsource this task.
You can come up with a BPO call center that has well-trained staff to maintain the reputation of businesses by serving their customers round the clock via phone calls.
Kosovo has a good number of people who can speak fluent English. The responsibilities will include helping customers with support, guidance, order tracking, closing deals, or taking feedbacks.
Summarizing the business opportunities in BPO call center in Kosovo-
A large number of English and German speakers
Access to skilled human resources at reasonable prices
Greatly demanded service by startups
3.  BPO Finance and Accounting
This is a great time to establish a BPO accounting business in Kosovo. The services include preparing financial reports, account reconciliation, handling payments, and payroll support.
Your team will also be responsible for tackling data loss, managing migration of data, and tracing misrecorded data. Further, companies also require financial advice from your end, at times.
Summarizing the business opportunities in BPO finance and accounting in Kosovo-
High demand service offerings
Cost-effective
Scalable model
Final Thoughts
"Okay, all this information is great and inspiring. But, how do I deal with the overall process?"
Yes, I very well understand your troubles. Starting a business in any new country is not a cakewalk.
But, when it comes to Kosovo, I can promise to turn it into a cakewalk for you.
Being an experienced and expert business consultant in Kosovo, I offer end to end solutions for business registration, legal frameworks, handling taxes and accounting, and provide the most accurate advice to business owners.
With that said, you are wholeheartedly invited to be a part of the Kosovo business revolution. Now is the right time.