Business and ICT Consultant, Passionate in Helping Your Business Grow
With more than 15 years of expertise in ICT Consulting, Digital Marketing, Web Development, and Business Consulting, I have been working as an ICT Consultant for EU Scholarship Scheme Project, System Administrator in The Assembly of the Republic of Kosovo, collaborating with Google Workspace tools, and I am also the Founder and ICT Consultant of PROPER ICT.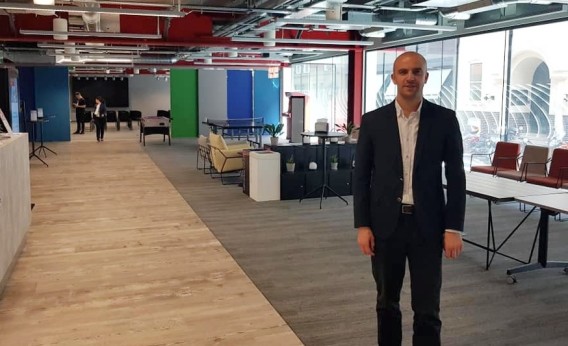 FOCUS ON CORE BUSINESS MATTERS!
As entrepreneurs and owners of established business ventures, it is impossible to troubleshoot every problem encompassing every department. It consumes a lot of time.
Business Transformation Management
If you are looking to integrate an innovation-powered approach for upscaling your business, then this is the service for you. My academic degree in executive MBA, as well as immutable experience, gives me an extra edge over others to deliver breathtaking solutions that every enterprise needs and deserve.
Formulation Of Perfect ICT Strategy For Businesses
A perfect ICT implementation strategy is a combination of the right tactics in the right direction, actionable plans, and result-driven formulas. One should know what works and what drags you down.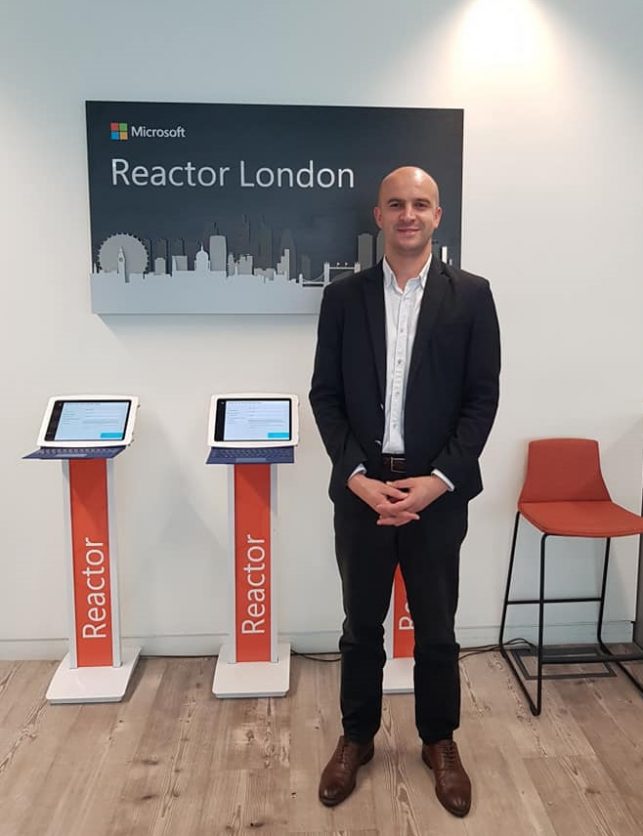 Consultancy services bring to a wide range of skilled professionals belonging from different fields to assist you in every step to get the job done for you!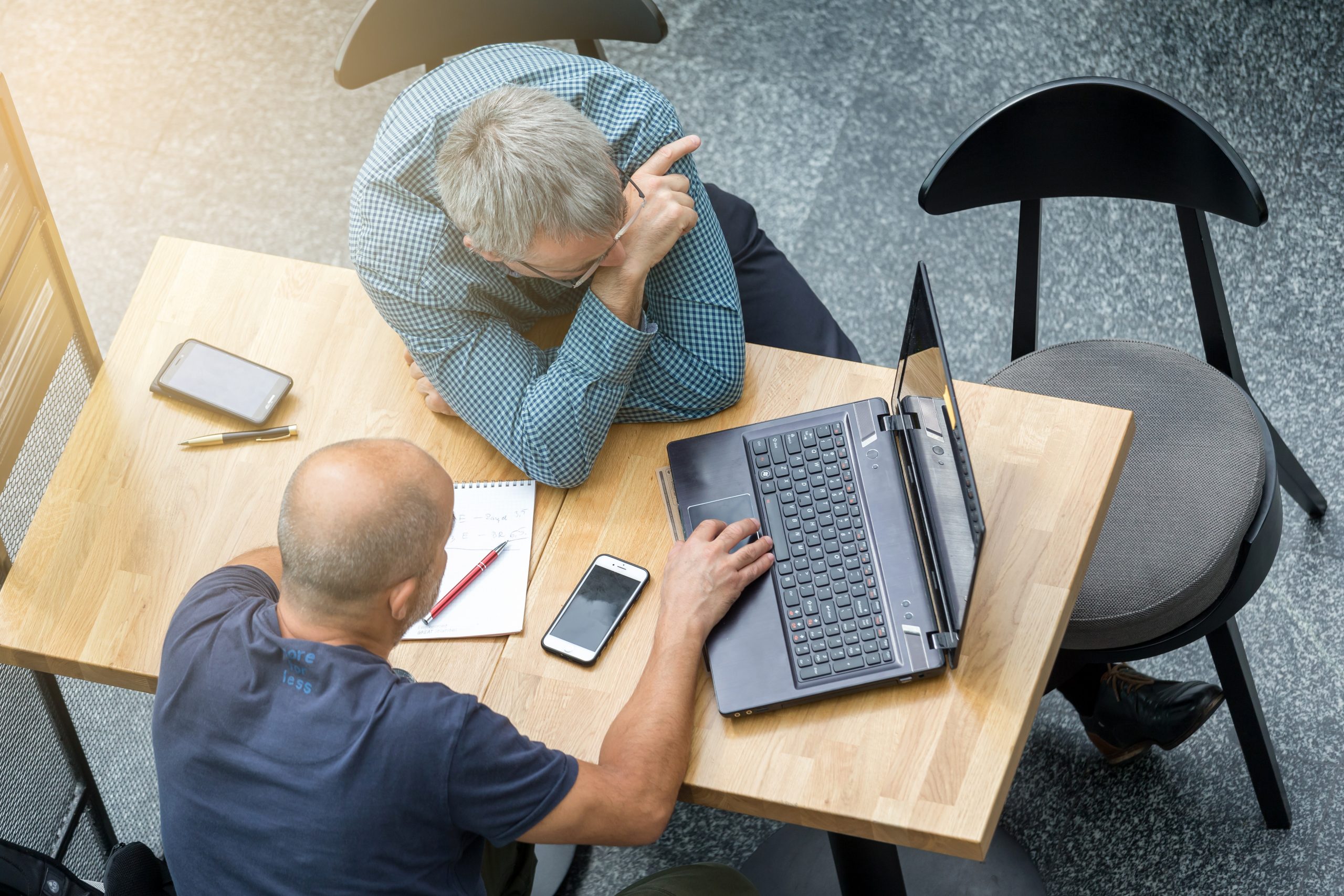 We Equip Leaders With Strategy and Vision
What do my clients say about me
"Great guy, very honest, straight forward and knowledgeable. I expect he will become a rising star in no time!"
"Was a time-sensitive delicate job that needed to be done precisely without losing any messages. Everything was done without any mistakes. Everything was double-checked and a job well done. I have hired Duka a few times and recommend him to anyone"
"This guy should be a preferred freelancer if he is not. Very skilled individual, professional and mature"
Industry and Academy Achievements
ISO 27001 Senior Lead Implementer
Master in Software Engineering and Telecommunications