As you know, getting started is the hardest. Let's break the ice and set a way to success.
There are numerous people running successful business beating all the odds, you can be next. Right guidance from the beginning is what makes a difference. As of the present scenario, only 1 in every 100 start-ups turn out to be successful. The road can be difficult to trod.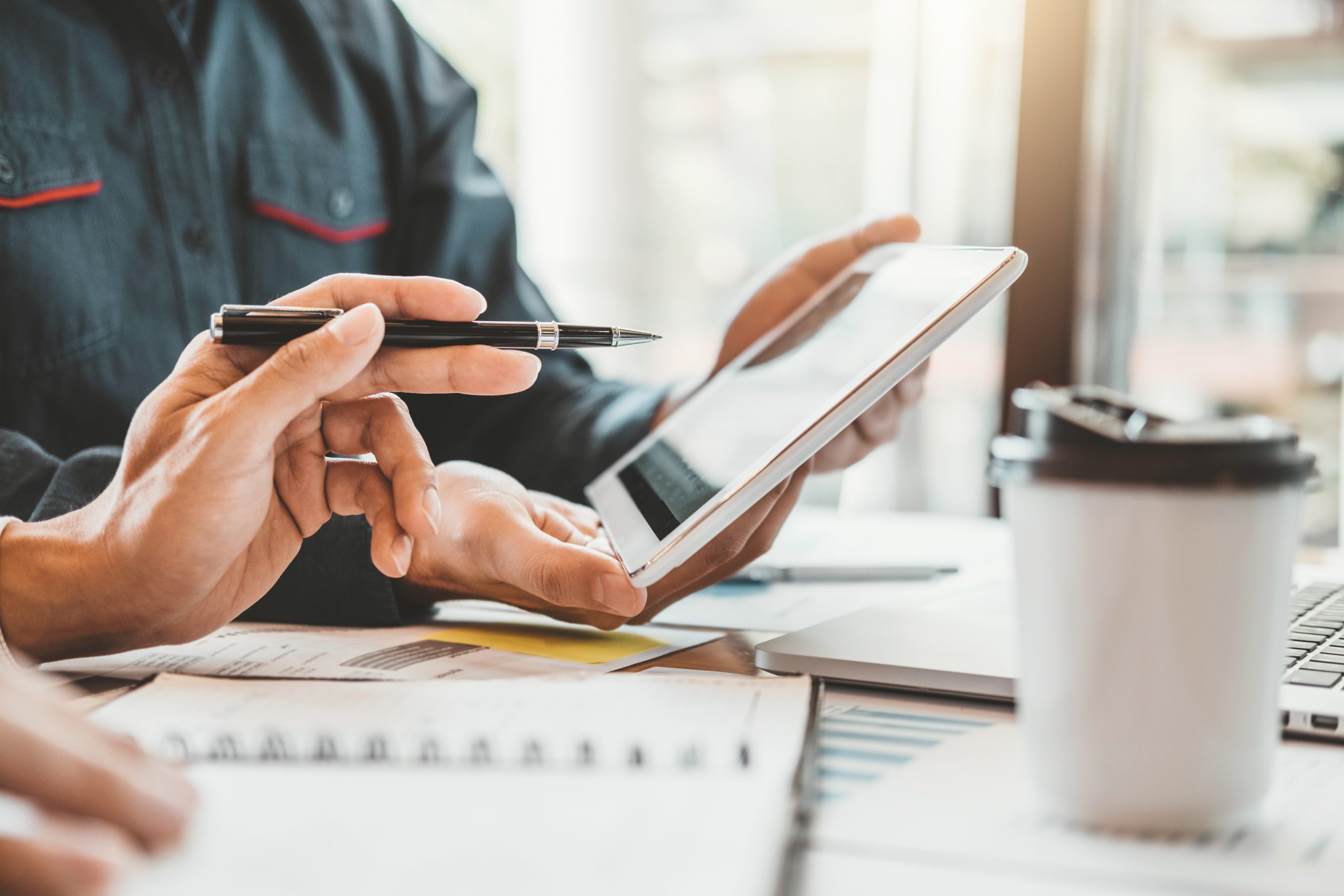 I will design and develop the perfect value-generating Business & ICT strategy for your organization. My consulting services are designed to help you simplify your business strategy into IT strategy. We lay out ICT solutions to assess, develop and deliver a practical enterprise architecture.
The world is becoming digital at a rigorous rate. The industry leaders have already predicted that businesses that fail to carry their presence online wouldn't survive. It is a pleasure for me to assist NGO's and universities in building their digital footprints or revamping their digital foundation.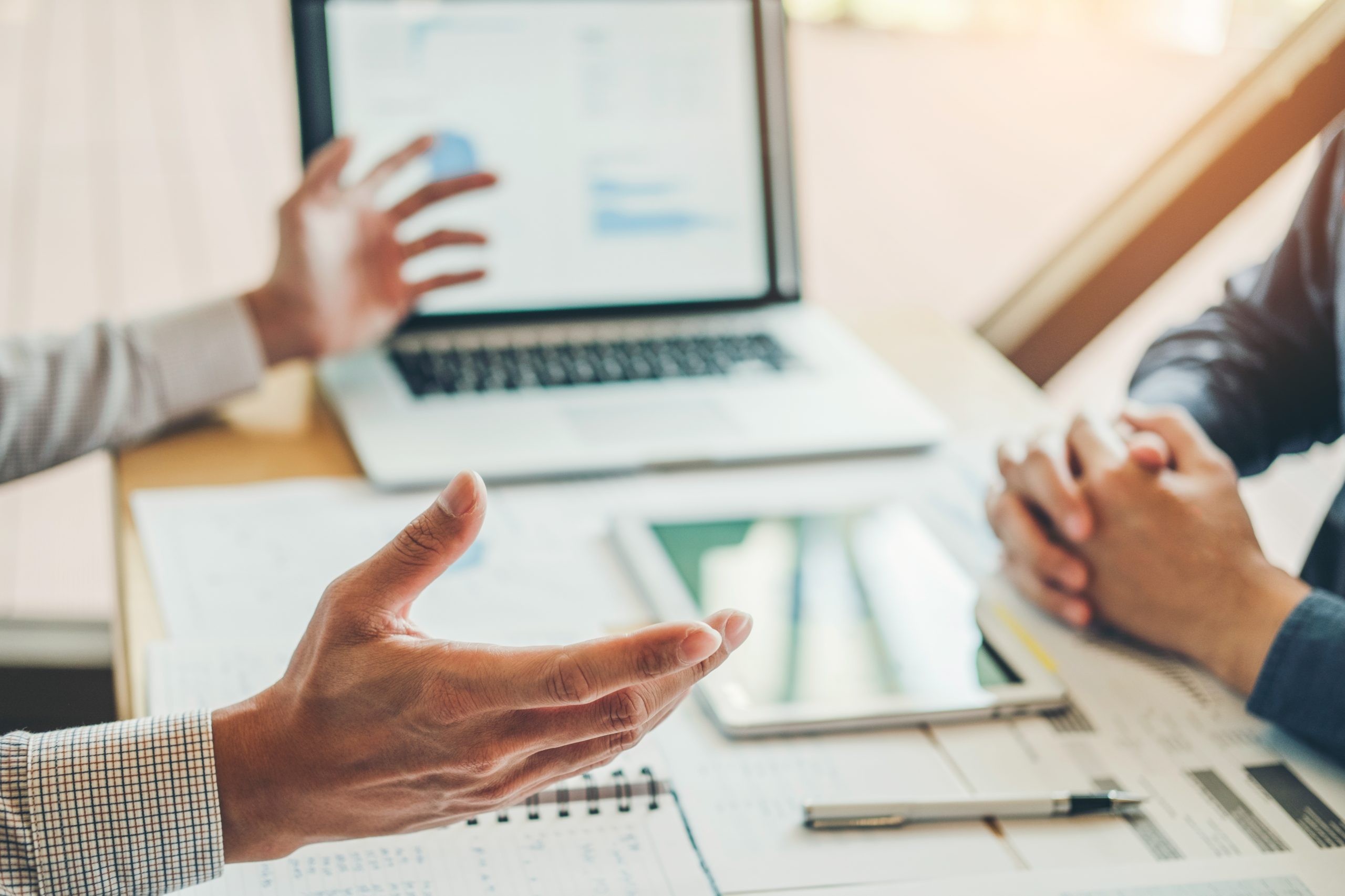 With 15+ years experience, I am eager to help you to run your European Union project more efficiently by offering ICT Consulting as well as project & service management assistance by using state-of-the art technologies.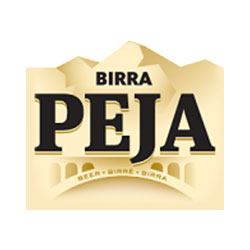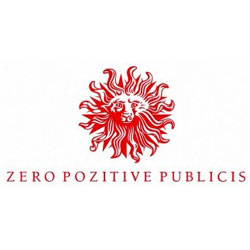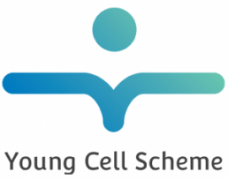 "We started to work with Dukagjin back in 2010. Since that time we were so satisfied with his services. We TRULY recommend Dukagjin as a one-stop-shop consultant for all ICT related requirements you may have!"
IT Manager at Zero Pozitive
Let's Make Things Happen
As an experienced ICT consultant in Kosovo, I've helped many organizations and individuals get started in the business domain with ease. If you want to be in the same league, shoot me a mail right now!
"Dukagjin did a great job of communicating throughout the process. He went above and beyond what he was asked to do by considering other opportunities to improve our systems and delivered all the required aspects of the job as expected."
Jaime