A Great Business Plan Deserves a Great Start!
Though the internet has simplified the process of starting any business yet, having someone who supports and guides you with due diligence is a highly fortunate thing.
The journey is no less than a roller-coaster ride, with high chances of accident (especially for first-time founders). You have a lot of stuff to deal with and many hurdles to cross.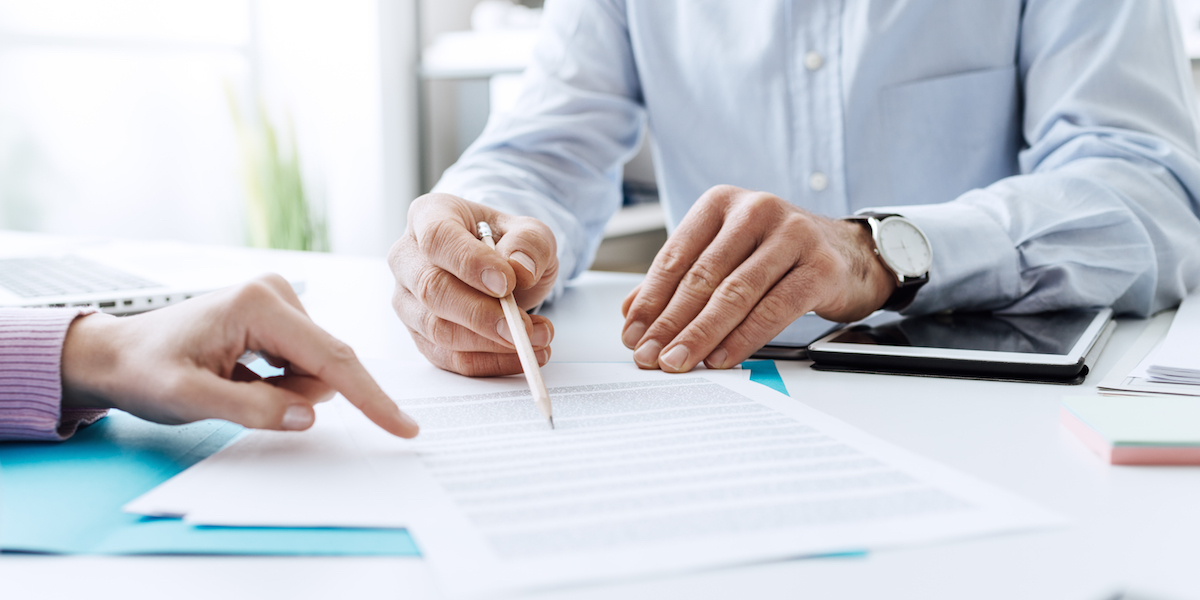 Dukagjin Sadrijaj, an eminent and experienced business consultant, is your right-hand support at every step when it comes to starting/expanding a business in Kosovo.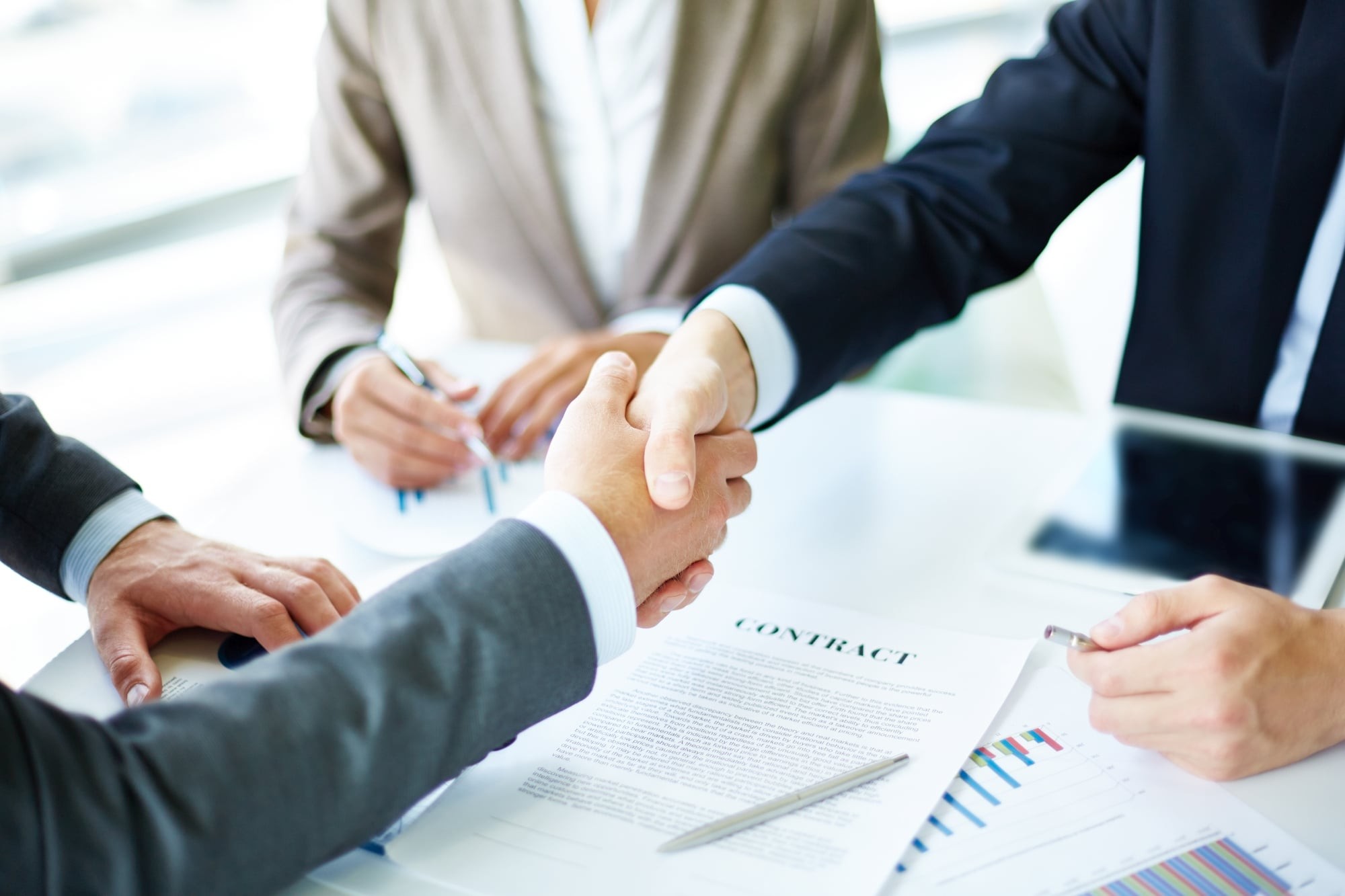 Getting started is the hardest! Let's set a way to success together
Numerous people are running successful businesses beating all the odds, you can be next. Right guidance from the beginning is what makes a difference. As of the present scenario, only 1 in every 100 start-ups turn out to be successful. The road can be difficult to trod.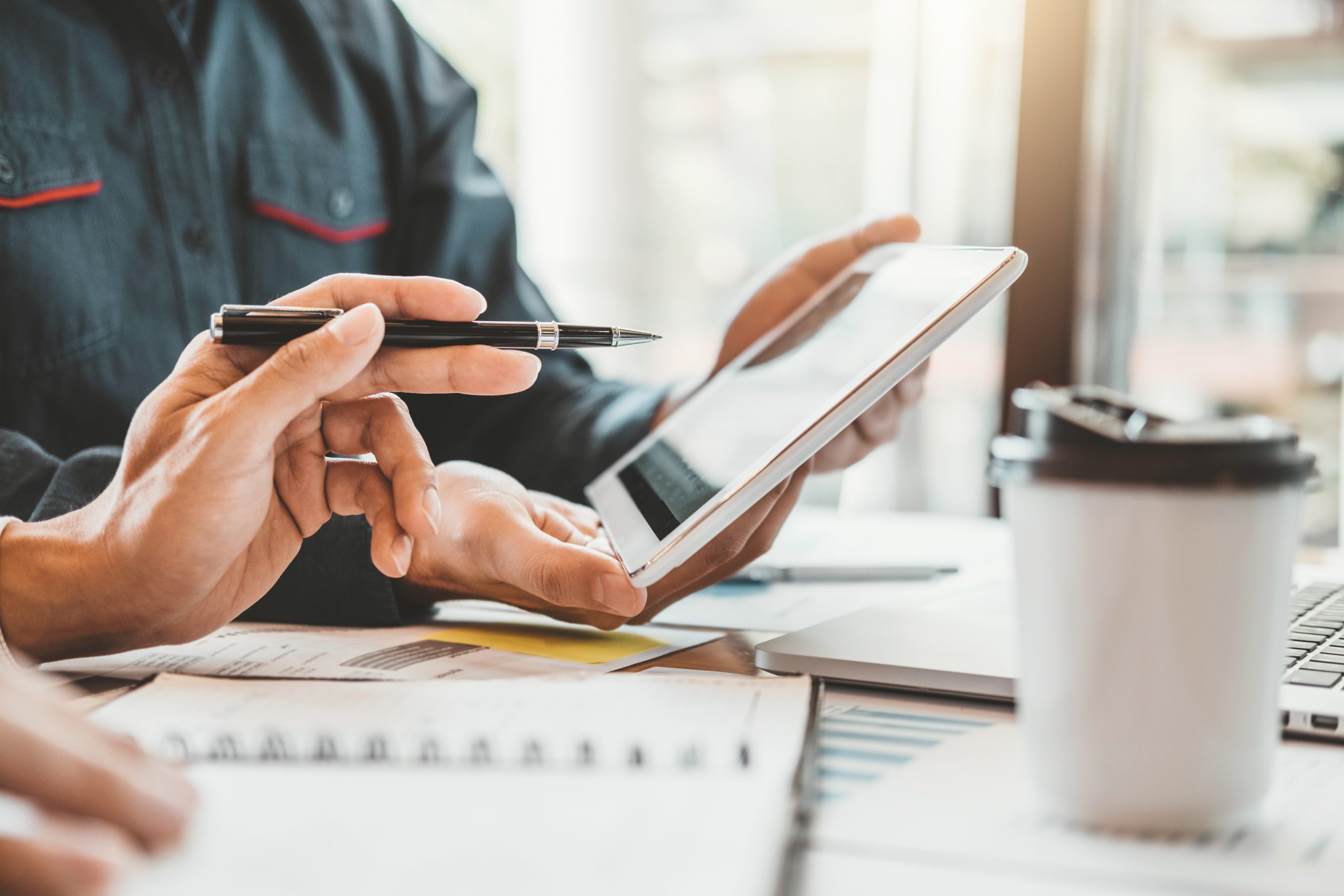 I will design and develop the perfect value-generating Business & ICT strategy for your organization. My consulting services are designed to help you simplify your business strategy into an IT strategy. We layout ICT solutions to assess, develop, and deliver practical enterprise architecture.
The world is becoming digital at a rigorous rate. The industry leaders have already predicted that businesses that fail to carry their presence online wouldn't survive. It is a pleasure for me to assist NGO's and universities in building their digital footprints or revamping their digital foundation.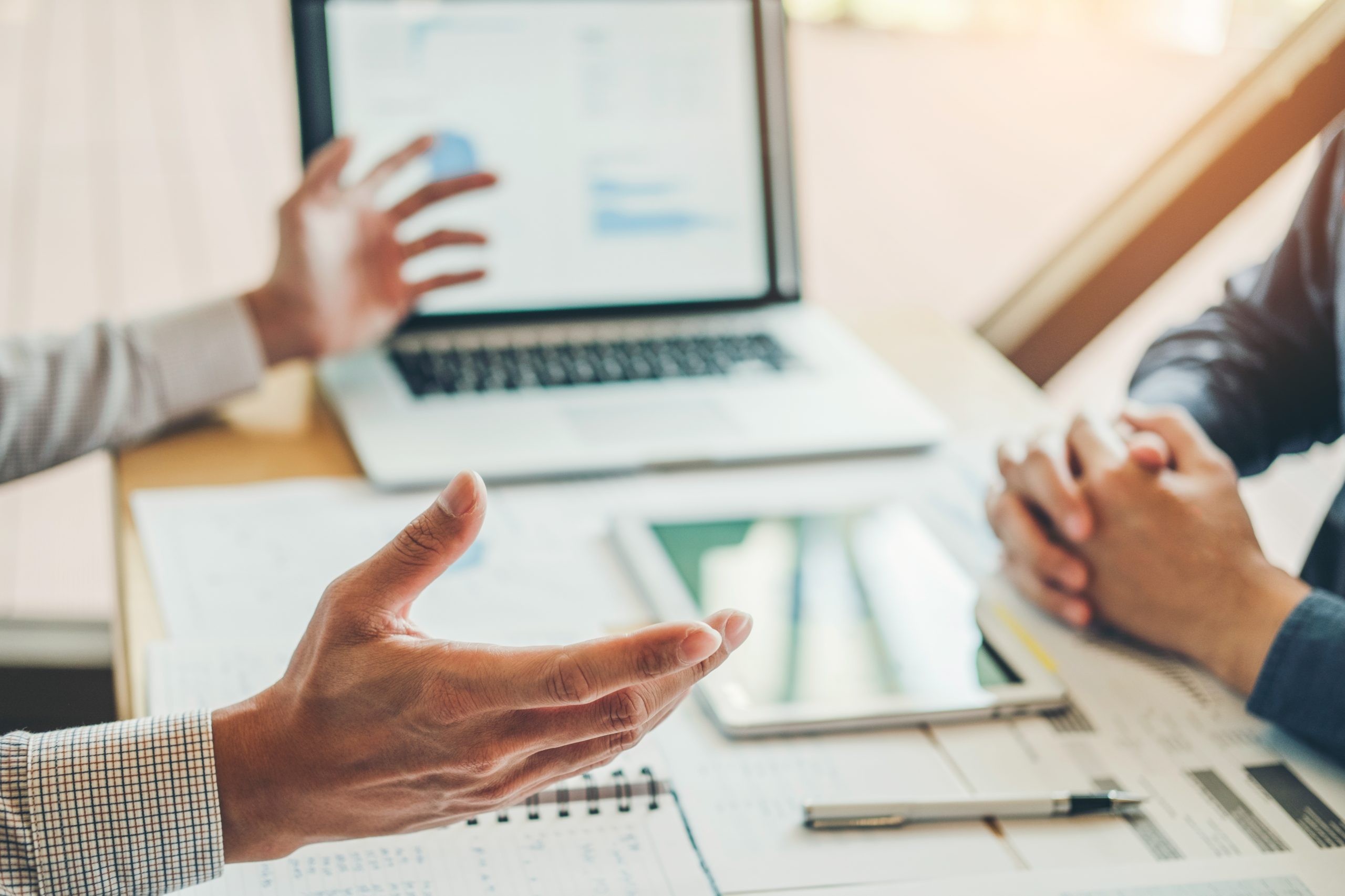 With 15+ years of experience, I am eager to help you to run your European Union project more efficiently by offering ICT Consulting as well as project & service management assistance by using state-of-the-art technologies.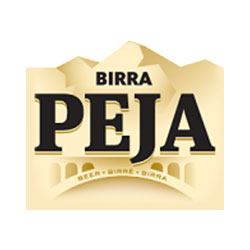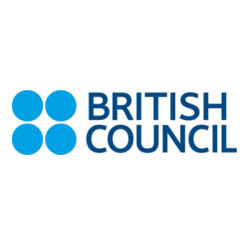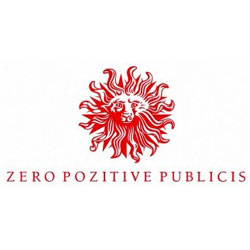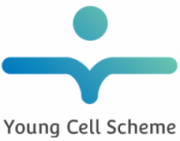 What do my clients say about me
"We started to work with Dukagjin back in 2010. Since that time we were so satisfied with his services. We TRULY recommend Dukagjin as a one-stop-shop consultant for all ICT related requirements you may have!"
"Excellent working with Duka – high energy and a great project contributor. Thank you!!!"
"Thank you Dukagjin.
I´m sure we have more tasks for you in future.
Duka have helped us with our business transition from Microsoft office outlook to G-Suite Business accounts.
This is not a easy task, since you have understand the customers need and create a structure for each company.
We have more than one company and different domains.
Therafter he migrated the data from personal accounts to the new G Suite accounts.
Once again thank you for a excelence service and a great work"
Let's Make Things Happen
As an experienced ICT consultant in Kosovo, I've helped many organizations and individuals get started in the business domain with ease. If you want to be in the same league, shoot me a mail right now!
"Dukagjin did a great job of communicating throughout the process. He went above and beyond what he was asked to do by considering other opportunities to improve our systems and delivered all the required aspects of the job as expected."
Jaime