Business & ICT Consultant Services
Here is what I can promise for your business deal:
Working with the highest degree of transparency and trust

Communicating in a friendly manner while keeping a sense of dignity and fraternity

Helping you at every step from registration, office construction, HR management, and handling taxes to consulting, pivoting, and decision-making
Delivering end-to-end high-yielding business solutions

Providing thoughtful insights into your business structure to remove roadblocks from the process

Strictly aligning with the standards of European Union Directives and KBRA (Kosovo Business Registration Agency) throughout the procedure
European Union ICT Consulting
ICT is going to be the backbone for every business in the coming years. ICT is a subtle thing to do. It's not everyone's cup of tea. To incite a professional morality in your enterprise, you need a subject matter expert who can provide crisp value to your business.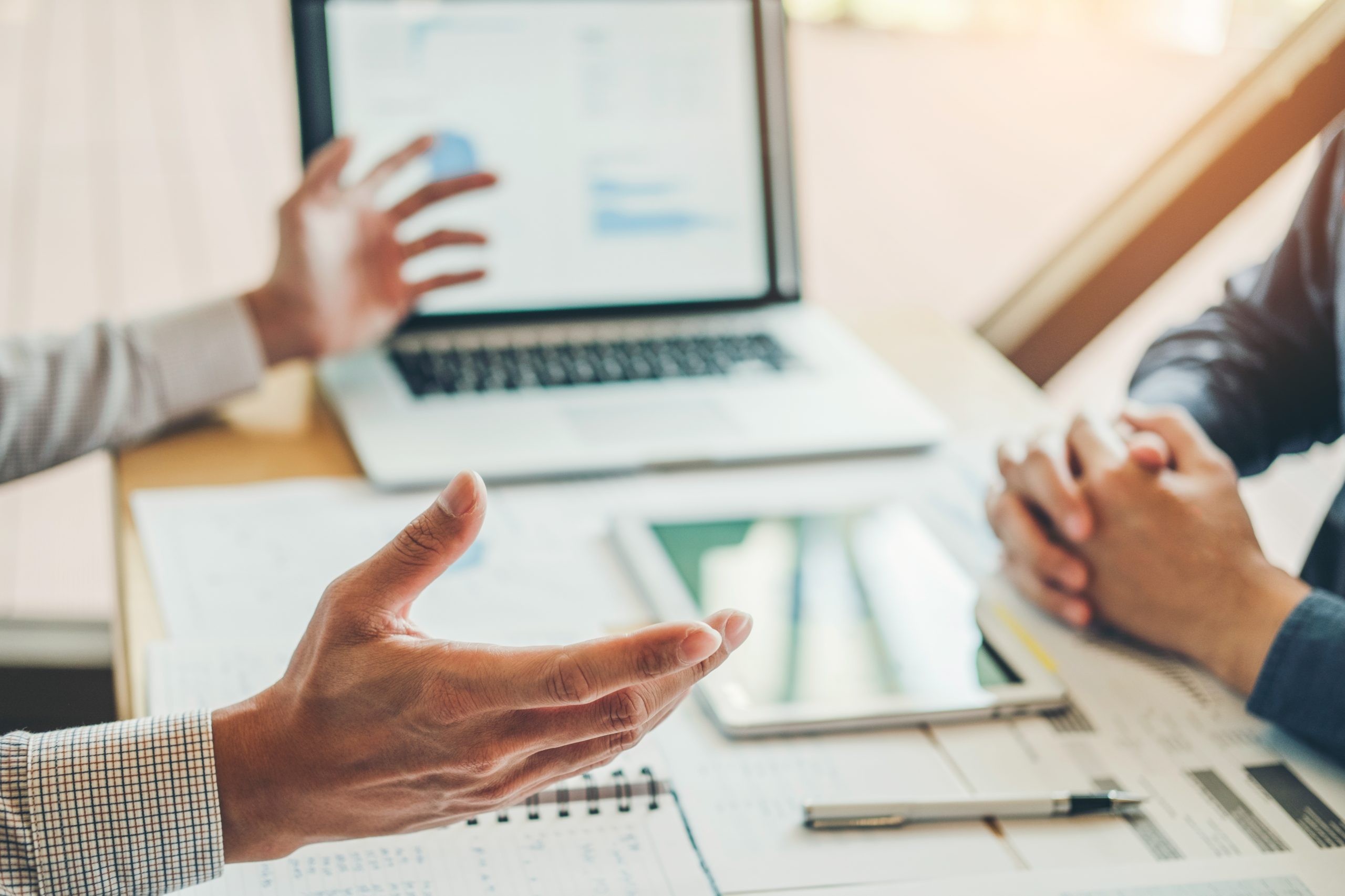 Business and ICT Strategy
I design well-planned roadmaps for my clients, roadmaps that define your success after they are implemented in your business. A perfect ICT implementation strategy is a combination of the right tactics in the right direction, actionable plans, and result-driven formulas. one should know what works and what drags you down. If you want me to develop this winning combination for you, get in touch with me!
Digital Transformation of NGO's and Universities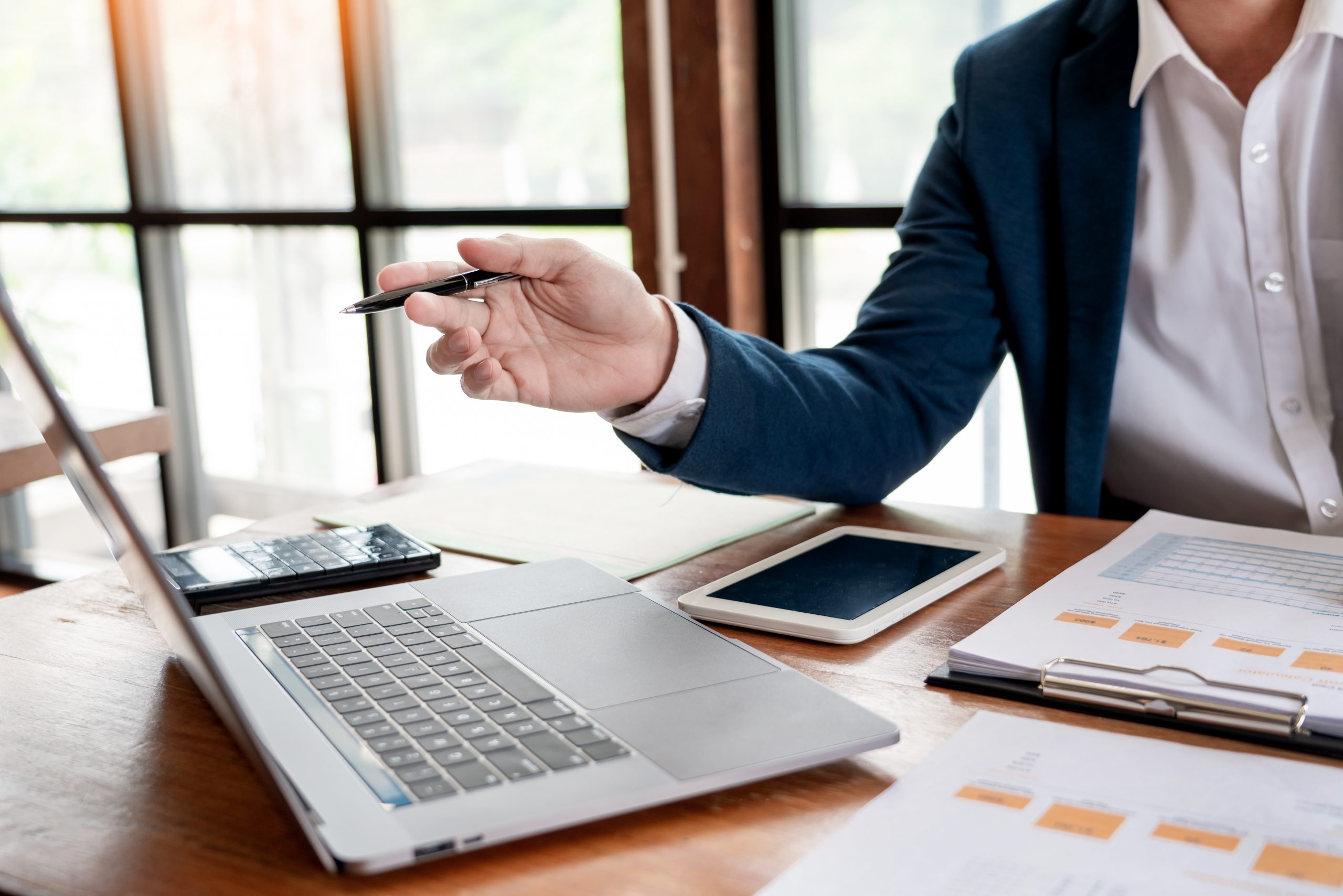 The world is becoming digital at a rigorous rate. The industry leaders have already predicted that businesses that fail to carry their presence online wouldn't survive. It is a pleasure for me to assist NGO's and Universities in building their digital footprints or revamping their digital foundation. My consulting services will help such organizations to reach a larger crowd of the target audiences and march ahead with their missions.
Grant writing is an essential component while starting a business or gearing for a startup. A professionally written grant can help you get good financial aid from government authorities. I am glad to inform you that I am adept at writing a well thought out grant for EU donors, USAID, and all other interested parties.
Business Transformation Management
If you are looking to integrate an innovation-powered approach for upscaling your business, then this is the service for you. My academic degree in executive MBA, as well as immutable experience, give me an extra edge over others to deliver breathtaking solutions that every enterprise needs and deserve. All this is not a matter of overnight, it took years of struggling, cracking the nuts and bolts of ICT to cultivate this proficiency in me.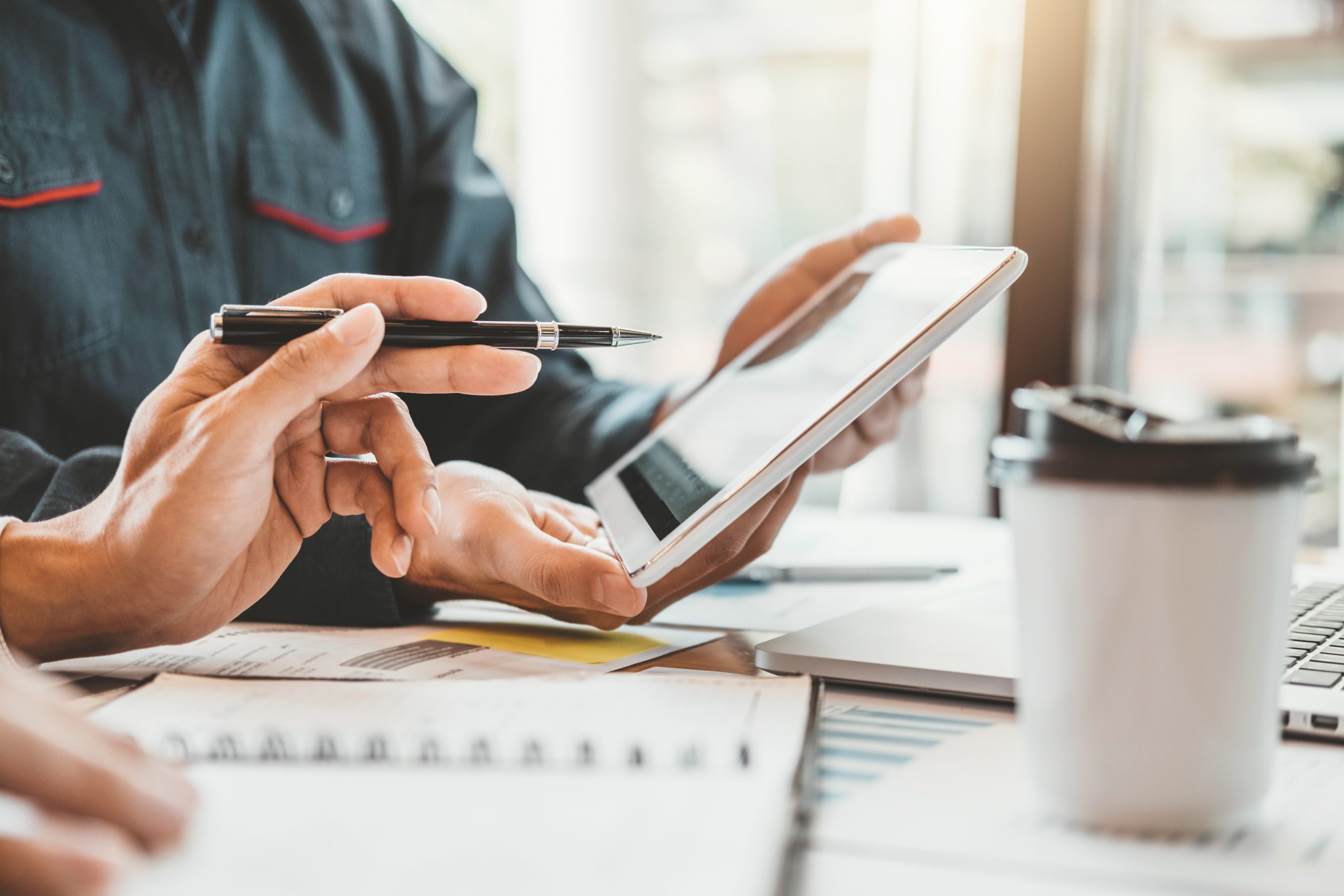 Hassle-free Business Registration in Kosovo
This is one of the gems from my service treasure and with this, I aim at helping foreign companies to establish or expand their business imprints in Kosovo. Though running a business in Kosovo is a very transparent and favorable process, yet initial steps of registration might pester you. In such a condition, look no further and turn your heads towards Dukagjin.Com where business registration in Kosovo is made easier than ever.
You will be provided complete support with:
All kinds of document-filling

Finding a suitable location

Management of accounting, taxation, and legal matters
Management of your office branch
Human resources management

Starting a new business/plan from scratch
Could not find appropriate service in the above list? No worries!
Shoot an e-mail and let me know your requirements. I will get a customized solution built for you.
Get in Touch Now!
What do my clients say about me
"Dukagjin did a great job of communicating throughout the process. He went above and beyond what he was asked to do by considering other opportunities to improve our systems and delivered all the required aspects of the job as expected."
"Working with Dukagjin was an outstanding experience. He is very knowledgeable about Google Apps and completed the work successfully. He took the time to explain everything in a clear way and he made sure that the job was done carefully and properly without any mistakes. He is highly professional, responsive and communicates very well. I highly recommend Dukagjin and I hope to work with him again!"
Let's Make Things Happen
As an experienced ICT consultant in Kosovo, I've helped many organizations and individuals get started in the business domain with ease. If you want to be in the same league, shoot me a mail right now!
"Dukagjin did a great job of communicating throughout the process. He went above and beyond what he was asked to do by considering other opportunities to improve our systems and delivered all the required aspects of the job as expected."
Jaime